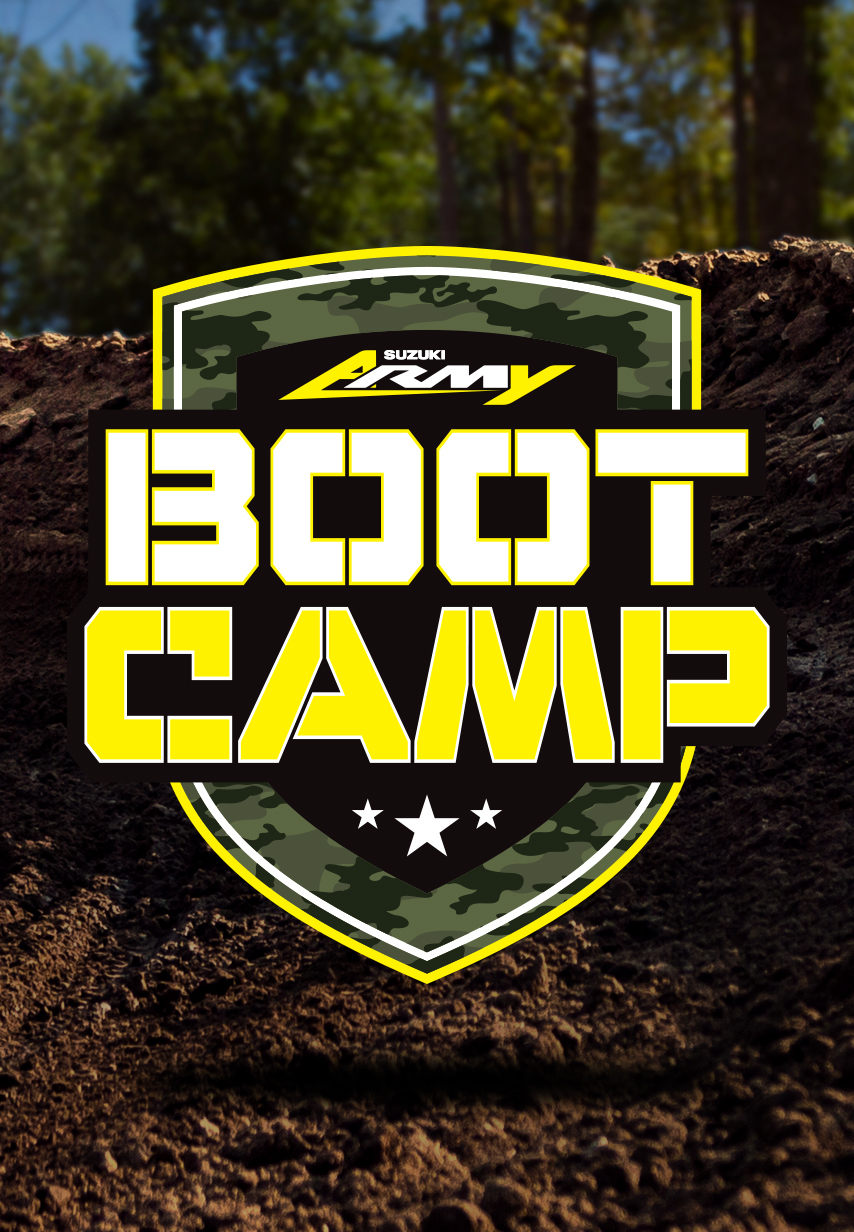 RM ARMY BOOT CAMP HANG WITH THE PROS
One-of-a-kind event for RM-Z and RM owners to hang with the H.E.P. Suzuki team riders.
Motocross
The Suzuki RM-Z has become one of the most celebrated motorcycles in AMA Motocross history. Many of the most renowned riders over the years have proudly piloted these machines, earning the RM-Z its place as the champion's choice for racing. That's because these bikes deliver legendary cornering, nimble handling, high peak power, and proven durability for whatever style you like to ride. Combine that with the robust amateur racing support of the RM Army program, and the choice is clear.